Well-known member
Staff member
Six point deduction for cheating on their wage bill.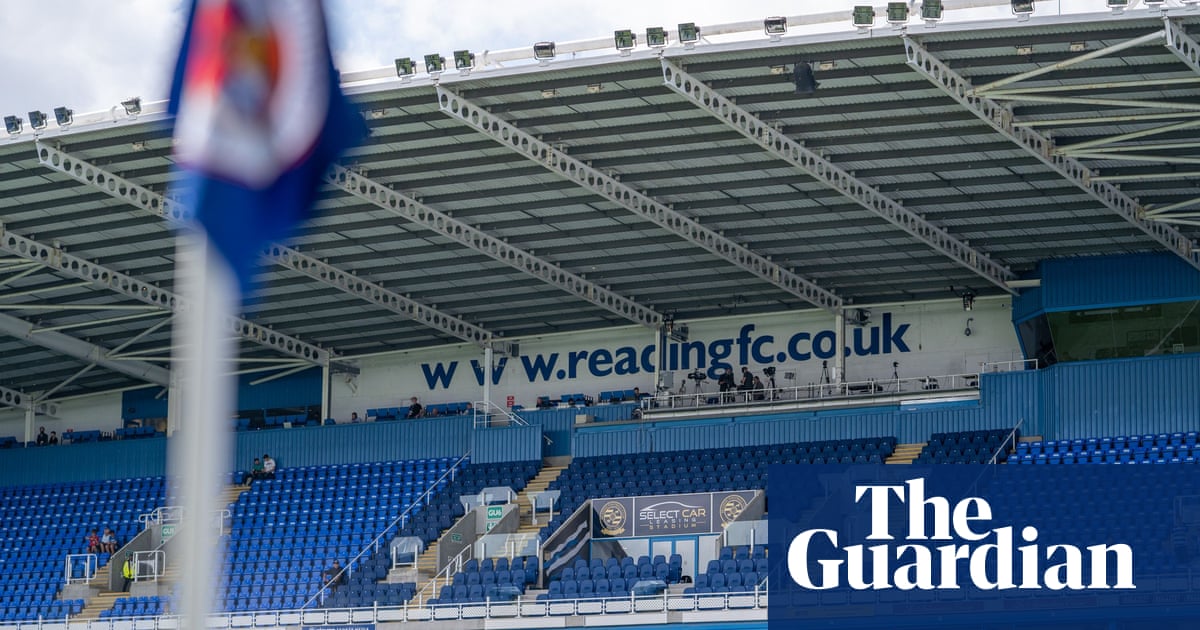 Reading are to be deducted six points for breaking the English Football League's financial regulations after agreeing the punishment with the EFL

www.theguardian.com
Drops them to 19th, four points off the bottom three. As my Mum used to say….cheats never prosper!