Early yesterday morning an article on England cricket appointing a 'muslim adviser' disappeared from the bbc cricket section in less than an hour.
I saved the page but now it isn't available to me, there were no other news items about this subject since.
I wonder if it has anything to do with this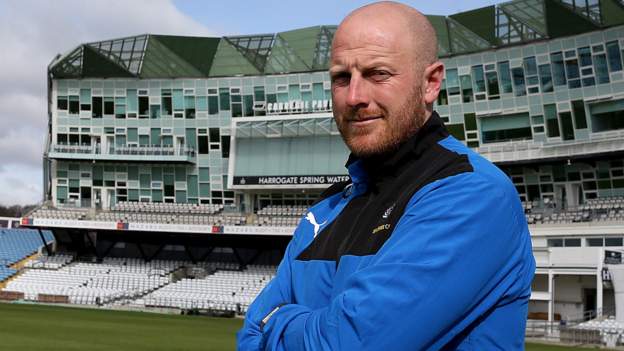 Former head coach Andrew Gale wins a claim for unfair dismissal against Yorkshire.
www.bbc.co.uk
Seems like cricket in this country has got itself in a right old state on many levels.